Image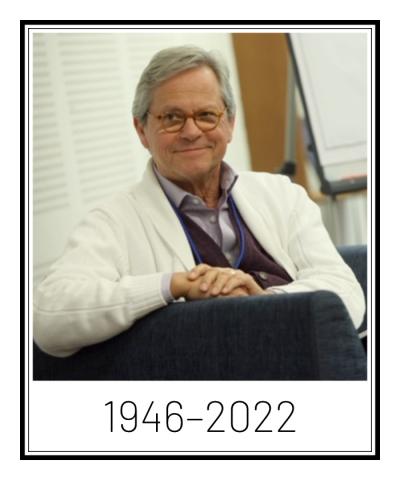 ---
To create the center of excellence for the development of high performance 21st century leaders
Mission
To maximize the bottom-line effectiveness of leaders in a fact-based learning environment that inspires growth and nurtures the conversion of knowledge into common-sense wisdom using the The Human Element of Leadership.
The Human Element of Leadership
At senior levels of management, cognitive intelligence and technical expertise have become commodities--essential threshold abilities and competencies needed just to enter the senior ranks. Exhaustive research shows, however, that a high level of cognitive intelligence alone is neither a predictor of top performance nor of the ability to lead effectively. Exceptional performance, especially at this level, requires well developed emotional, social and contextual intelligence skills, which collectively are The Human Element of Leadership. Read more

---
His Holiness The Dalai Lama with Pepper's most recent book, Common Sense Wisdom: The Physics of Life
---
Best Senior Executive Coach 2020 Award

---
Pepper and Secretary Albright at an Aspen Institute Central Europe Board Meeting
Image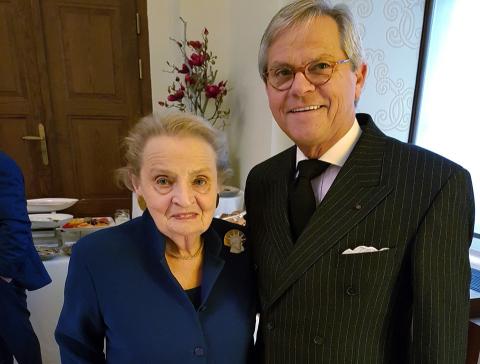 ---
Pepper at the Economist magazine's International HR Conference in London.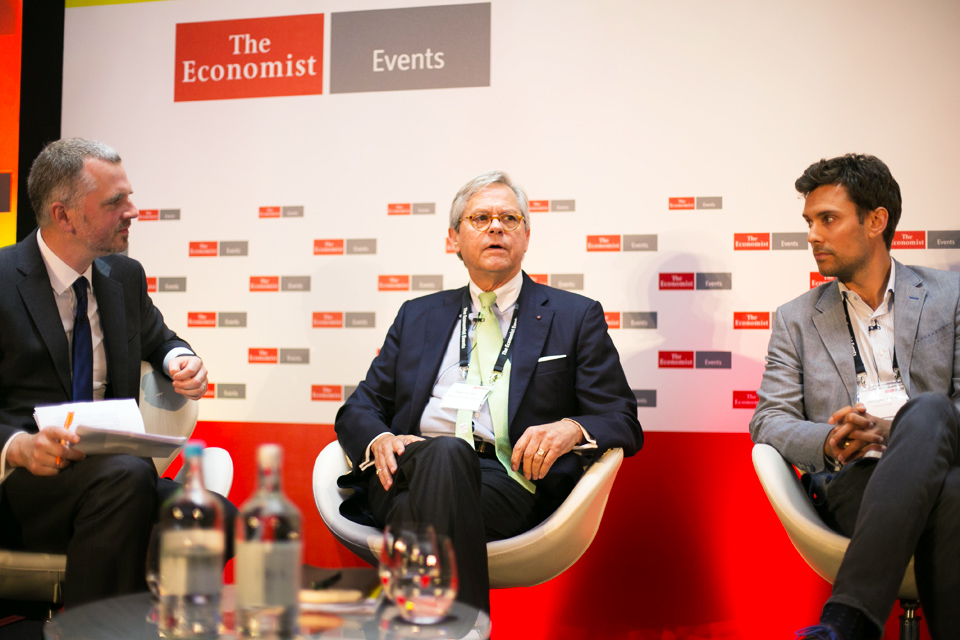 ---
Pepper with former President of the Czech Republic, Vaclav Havel and his former Head of Intelligence, Oldrich Cerny (left).

---
Interviews with Pepper
Common Sense Wisdom: Thoughts to Live By
Start your week with an insight or new perspective that will help you move closer to your goals as a professional and to a personally fulfilling life. One of today's most respected coaches, authors and leadership authorities, Pepper de Callier, shares his thoughts with you in a short inspirational video uploaded every Monday morning on YouTube in the series Common Sense Wisdom: Thoughts to Live By.